It's time to stop procrastinating your health! Make a change today!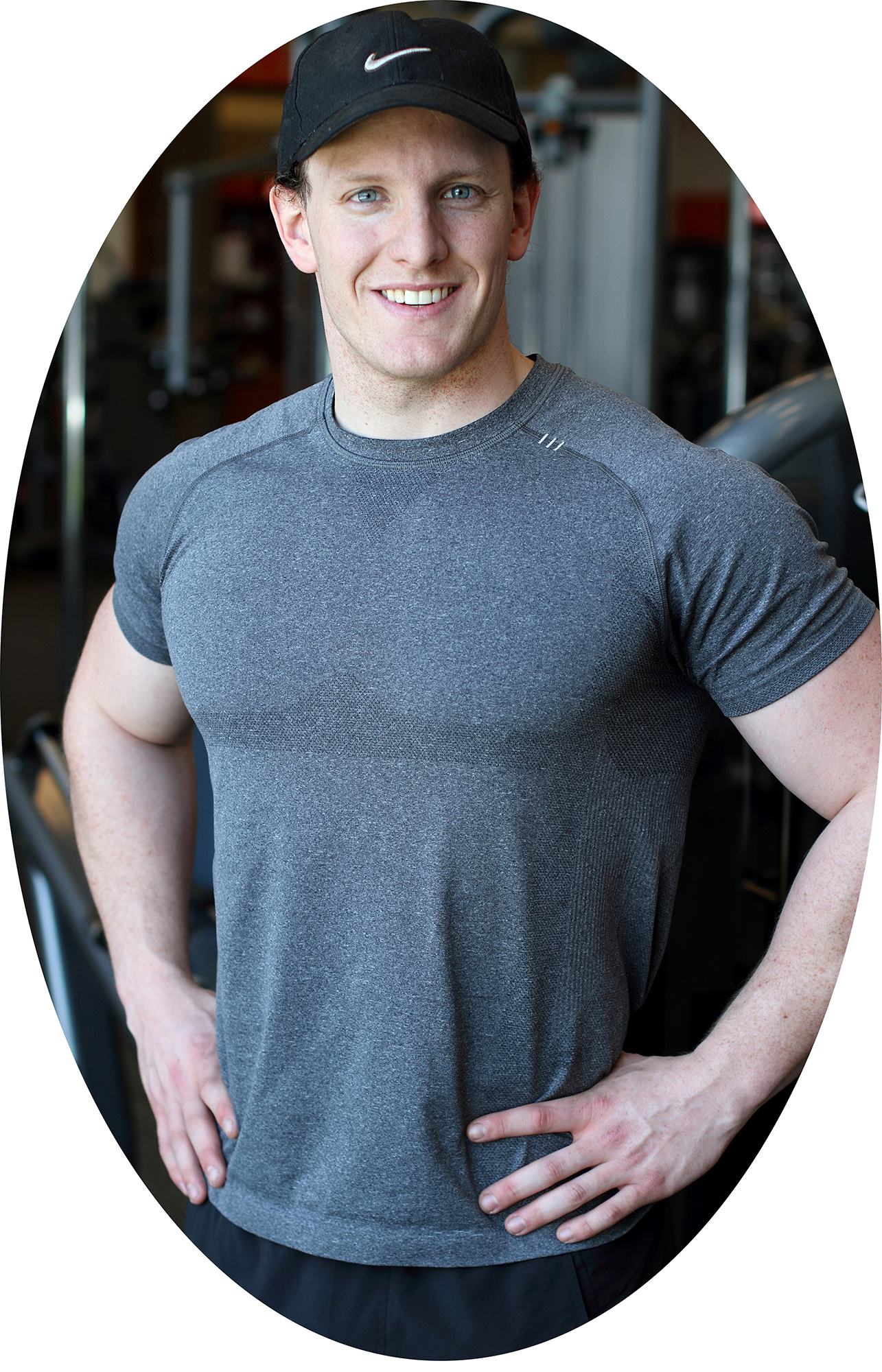 1-on-1 Training
Individualized Personal Training Based on goals, limitations, and postural deviations.
Monthly Measurements
Circumference, BMI, body fat, and strength measurements will be collected every month to confirm that you are always on track towards achieving your fitness goals.
Weekly Check-ins
Weekly check-ins to make sure you stay motivated on a weekly basis and answer any questions/issues that emerge during the week. 
Custom Meal Plans
Meal plans based on your likes and dislikes to help with diet retention and enjoyment.
Macro & Micro Goal Setting
Month-to-month goal setting that will eventually lead towards larger overall goals.
Weekly Workout Homework Assignments
Workouts delivered on a weekly basis via email for when you are exercising by yourself. Every month the theme for each workout changes so your body does not adapt and plateau.
1 x Week
4 Sessions a Month

50 Minute Sessions

Personalized Exercise Programs   

Additional individual can be added 
8 Sessions a Month

50 Minute Sessions

Personalized Exercise Programs

Additional individual can be added
3 x Week
12 Sessions a Month

50 Minute Sessions

Personalized Exercise Programs

Additional individual can be added